Welcome to Münsterstrasse
Products from all over the world, many long-established specialist and family businesses, cultural institutions and a varied gastronomy make Münsterstrasse unique and interesting. Around 150 retail, catering and service businesses are at home here.
You can take a culinary trip around the world on Münsterstrasse. Here you can find restaurants with Turkish, Lebanese and German, Italian and Asian cuisine.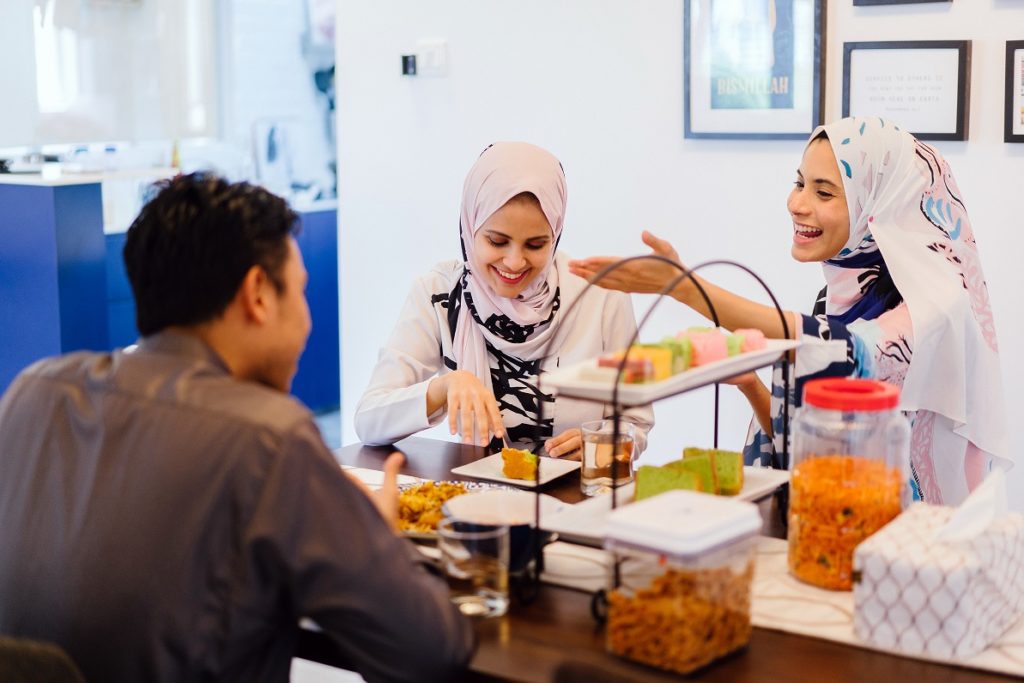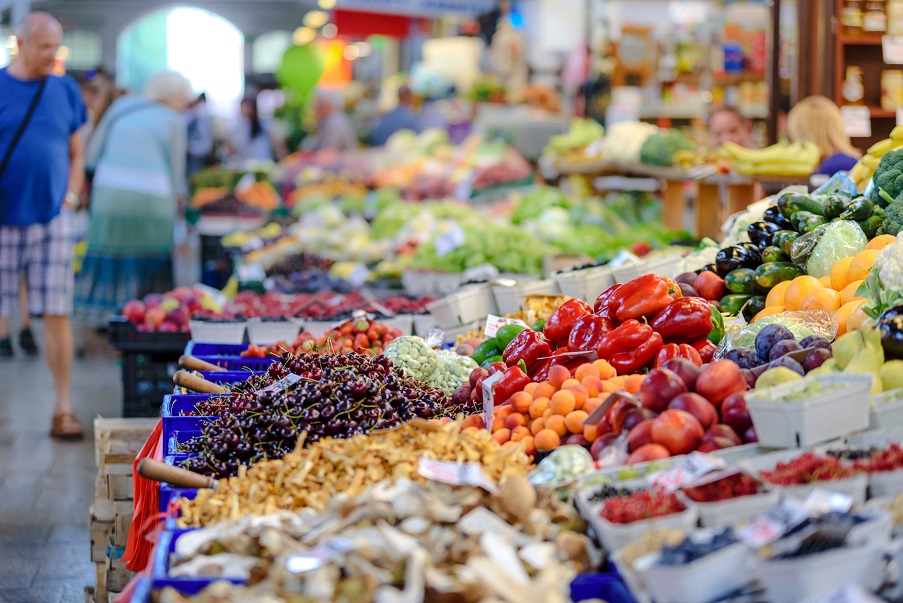 On Münsterstraße you will find shops that don't exist anywhere else. From Turkish furniture stores to bridal fashion stores to Arab grocery stores.
On Münsterstrasse you will find doctors and pharmacies where you can get advice in your native language.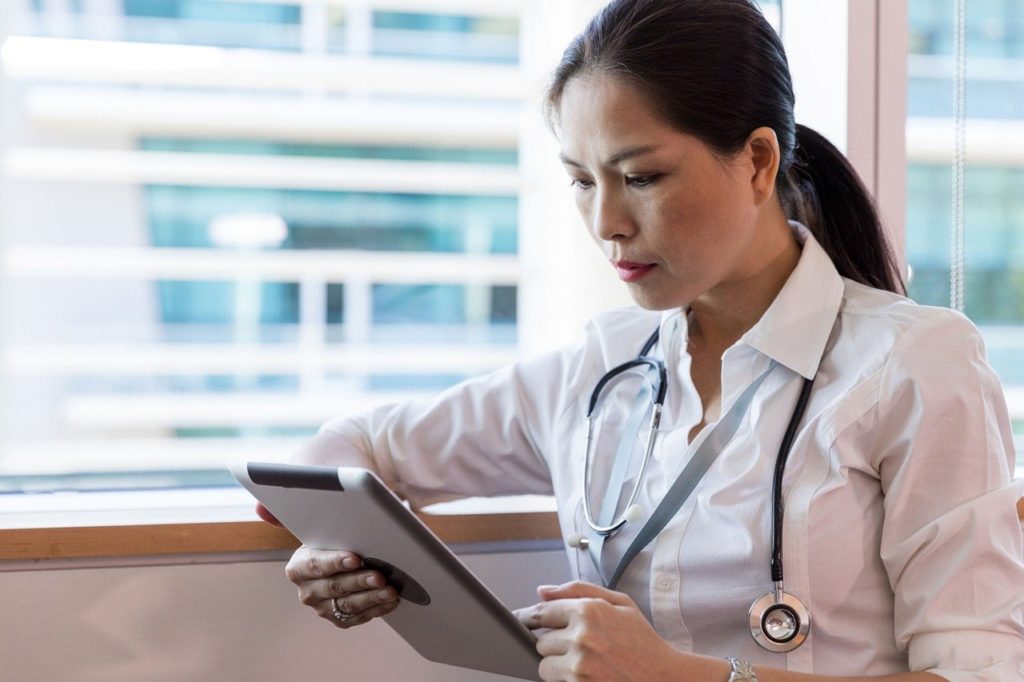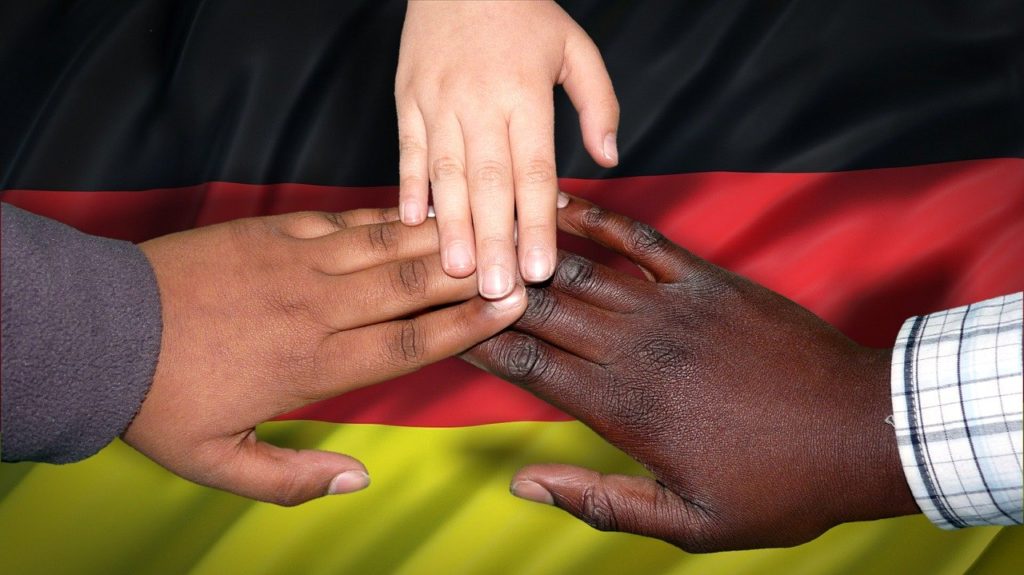 On Münsterstraße you will find language schools, further education institutions, translation agencies, lawyers and many associations.

Committed to Dortmund's lively pavement
Interested in becoming a member?
If you have any questions, suggestions or requests regarding our shopping street, please contact us. If you don't like something, please tell us. We are happy to take care of it! If you want to become active yourself as a member of the IG